So I wanted to make a pillow for Valentine's day.. but I'm not really into the color red or anything that looks like your typical Valentine's decor options. So I decided to take this Philadelphia landmark and use it for a pillow!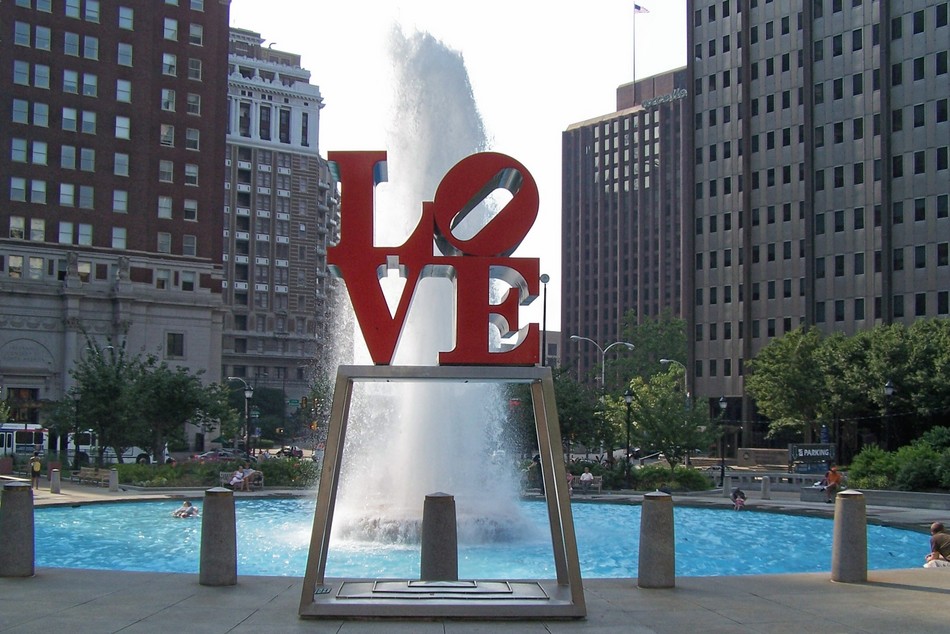 I started out by making a basic pillow cover out of some linen I had around..
Then I blew up a the image and used it as a stencil to trace out the image onto my pillowcase.
Here's the image if you want to use it for yourself..
I then painted the image with some black fabric paint, inserted the pillow and sewed it up! Here it is! Perfect for Valentine's Day.