Yesterday I had the privilege of visiting one of the most fabulous places for a designer...The Marketplace Design Center in Philadelphia. It was actually my second time visiting but it was much more interesting this time since I've really been diving into interior design.
I'm a terrible blogger and didn't take any of my own pics but will use some stock photos to show y'all what I saw! The design center has some amazing showrooms...perfect for a bit of inspiration.
I loved browsing all the fabulous fabric at Brunschwig & Fils, they also just started carrying Farrow & Ball paints and wallpapers which I absolutely love.

Stark Carpet Corporation was truly inspiring. I tend to lean towards hardwood floors but I had no idea there were so many carpet options out there. Stark recently did the carpeting in the White House for the Obama Administration!

My absolutely favorite showroom was Baker Knapp & Tubbs. You know how much I love furniture.. I could have spent the entire day in there! I fell head over heels in love with this amazing dining table from the Stately Collection. And for about $30,000 it can be yours! Also, their Historic Charleston collection is absolutely amazing! Capstan Table below... the leaves are actually the diagonal pieces!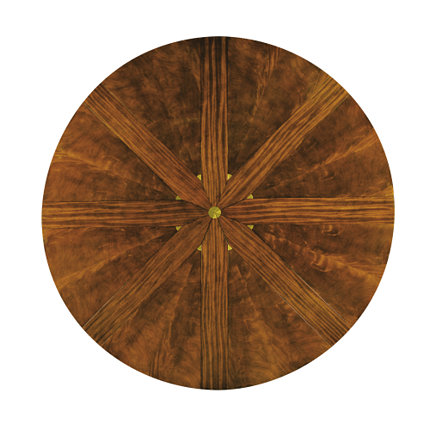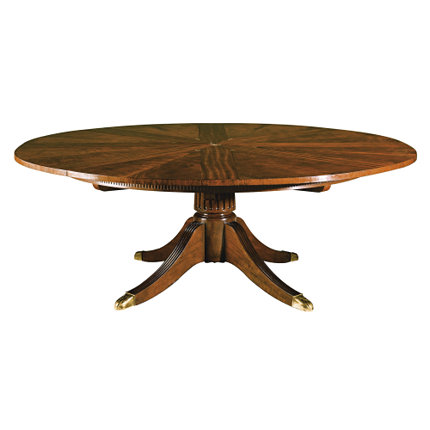 If you aren't able to get to the design center in Philadelphia see if there is one near you. They are many all over the country and they're a blast to visit!