I am trying to do a lof of reading this summer.. So I thought I'd ask for some good book recommendations and share my list too! Warning, it's mostly chick-lit...
Here are a few I've already finished..
Heart of the Matter by Emily Giffin
The Summer We Read Gatsby by Daniellle Ganek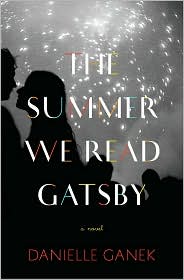 Seven Year Switch by Claire Cook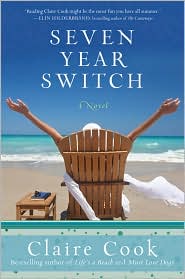 Arm Candy by Jill Kargman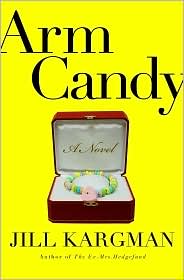 The Carrie Diaries by Candace Bushnell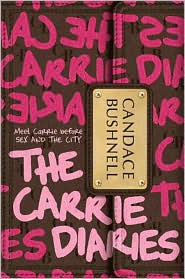 Uncharted Territori by Tori Spelling
My Fair Lazy by Jen Lancaster
Promises to Keep by Jane Green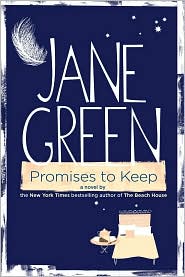 An Ideal Wife by Gemma Townley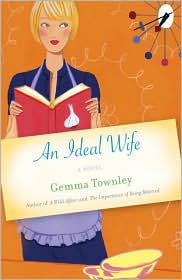 Thin, Rich, Pretty by Beth Harbison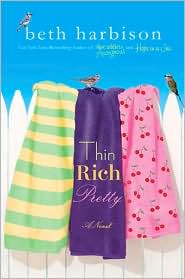 The Island by Beth Hilderbrand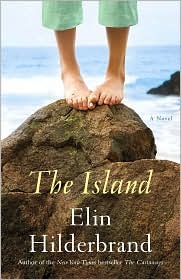 Fly Away Home by Jennifer Weiner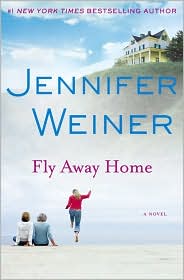 Wow, I'm actually making progress. I haven't even gone on vacation yet! I'd love to hear your recommendations!